Otemchi Biotechnologies is a biotechnology company specialising in novel Lactobacillus technology for the benefit of Human Health, Animal Health and Plant Health.

Priding itself as a forerunner in the field of applied life sciences, Otemchi Biotechnologies' groundbreaking Lactobacillus technology is used to overcome commercial challenges and produce high quality products that consumers desire.
Human Health
Animal Health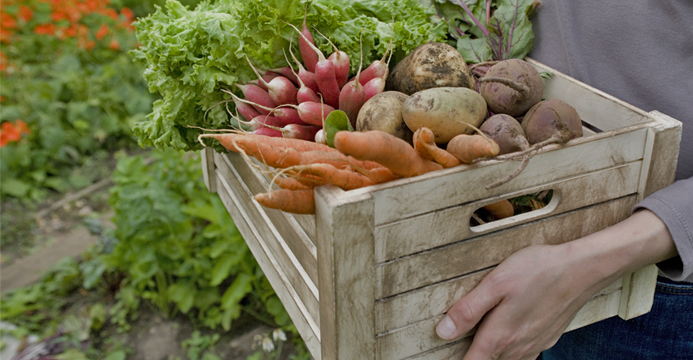 Plant Health
Otemchi Biotechnologies is cognizant that a tri-pronged integrated approach is needed to effectively safeguard mankind and the environment. Hence, Otemchi Biotechnologies has adapted its cutting-edge Lactobacillus technology to promote strong, healthy growth of plants, animals and most importantly, humans.
​
The ability in harnessing knowledge and seamless integration into Research and Development by Otemchi Biotechnologies' multi-disciplinary team is a hallmark of its scientific endeavour. Equipped by vigorous in-house research studies and extensive external consultancy for companies, the team understands, stays relevant and grounded to take on industrial challenges worldwide. To date, Otemchi Biotechnologies has been producing effective products that are distinctively different from others, yet relevant to the needs of people and companies.
Otemchi Biotechnologies' mission is to harness the goodness of Lactobacillus for the benefit of Mankind through its R&D and innovation in three areas of life science: Human Health, Animal Health and Plant Health.

Otemchi Biotechnologies' global success will be led by achieving the highest security in keeping the public health safe. This will be achieved by strengthening human health, making life more comfortable for people.
livedenz and minidenz
Functional Human Supplements
LactoGold Gel
Probiotics for Pets
AXT™ Powder
Postbiotics for Bakery, Confectionery & Beverage
Antibiotics-Free Farming System
High Intensity, Drug-Free Animal Farming
LactoMarinate
Natural Meat Enhancer
EcoSan™ Fertliser
Top, 100% Organic Probiotic Fertiliser
OTEMCHI BIOTECHNOLOGIES (M) SDN BHD
OTEMCHI BIOTECHNOLOGIES PTE LTD